Welcome to the loyalty program especially for our loyal customers.
Here is a brief explanation of how the loyalty program is structured.
250 PT = 5% OFF
On the entire collection
500 PT = 10% OFF
On the entire collection

HOW DOES IT WORK?
- Order via our website www.cafecouture.eu
- Go to MY CART
- Click MORE INFO when asked if you want to earn points with every order
- REGISTER FOR THE LOYALTY PROGRAM
- You can now save for EXCLUSIVE DEALS & GIFTS

With every euro you spend you save for points.
You can exchange these points for discounts or specially selected gifts on our website.
You will receive extra points for your birthday and an extra discount for special promotions.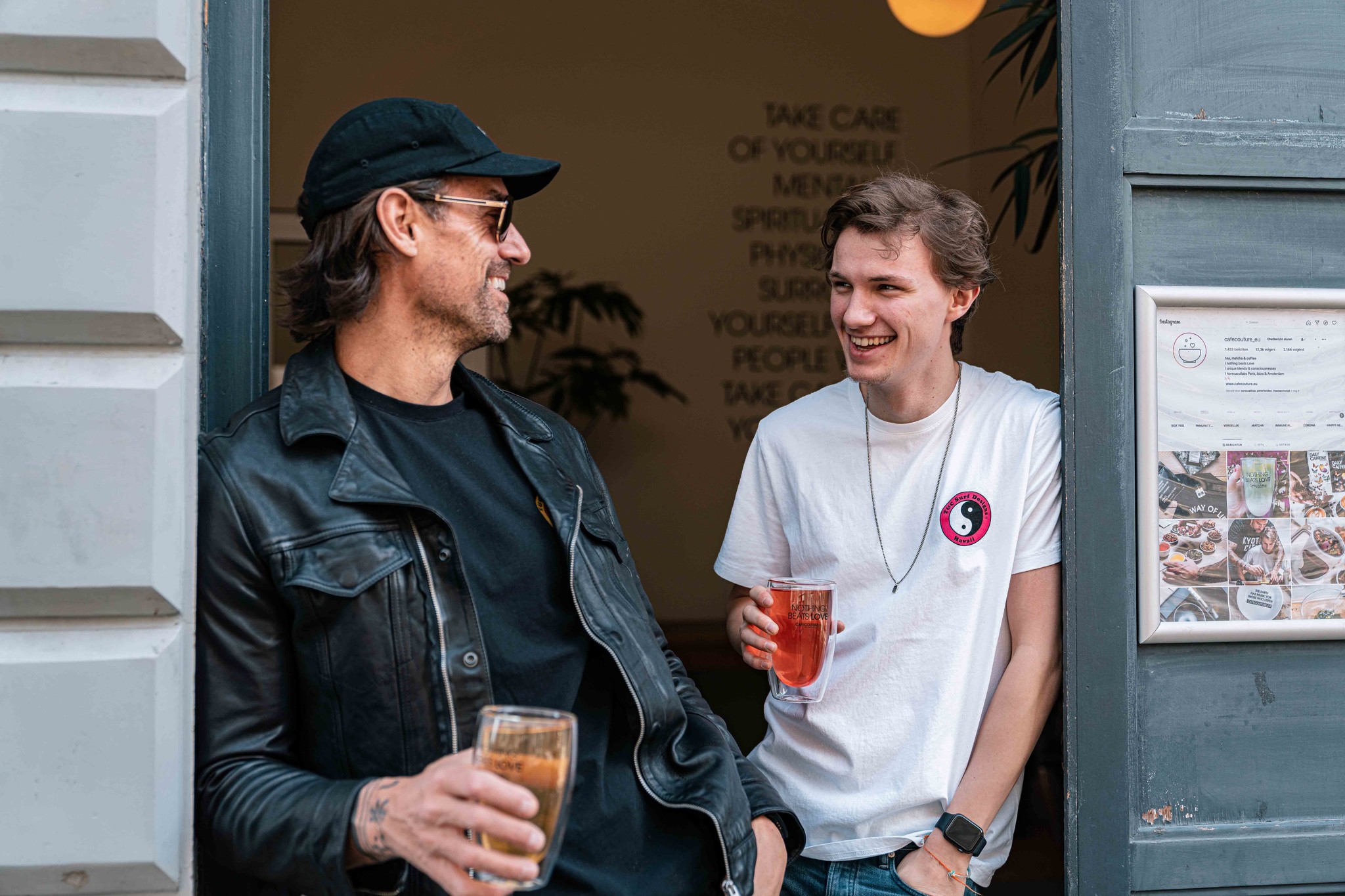 TERMS & CONDITIONS
The promotions and discounts regarding the loyalty program are only valid after at least one order via the Cafe Couture website (returns are not included). The registration must be filled in completely and truthfully.
Information that is subsequently entered by us will be regarded as an incomplete form and your right to participate in the promotions and discounts will therefore expire.
If you experience problems with saved points, we ask you to send an email to [email protected]
Subject to change.