Wist je dat 1 tas Matcha overeenstemt met 3 liter normale groene thee? Kristin Cavallari, Alessandra Ambrosio, President Obama en Ashley Olson werden al gespot met producten gemaakt van Matcha. Voormalig nr 1 tennisster Kim Clijsters is grote fan alsook voedselgoeroe Sandra Bekkari promoot volop Matcha in haar nieuwste boek.
'Matcha is een fijn poeder gemaakt van de allerbeste groene theebladeren uit Japan. Onze theebladeren worden zelfs biologisch geteeld, wat hier zeer belangrijk is omdat je bij Matcha niet enkel het aftreksel drinkt maar eigenlijk heel het blad zelf opdrinkt.' vertelt Ken, theesommelier van Cafe Couture. Dat Celebrities er gek op zijn komt door de vele health benefits ervan. 
Social celebs
Het is vooral op social media te merken dat de celebs mee zijn met deze nieuwe trend. Zo postte Gwyneth Paltrow, bekend van onder andere Iron Man, een tijdje geleden nog een foto op Instagram waarop ze blij poseerde met een Matcha Latte. Al is ze zeker niet de enige. Ook Kristin Cavallari, Alessandra Ambrosio en Ashley Olson werden al gespot met producten gemaakt van Matcha. 
Eten en drinken
Je kan Matcha zowel in je yoghurt, ijs en smoothie verwerken als in een cappuccino of een latté. Ook toprestaurants in New York, Parijs en Berlijn zijn al mee met de nieuwe trend. 'Wij gaan zelfs een stap verder want wij hebben een nieuwe variant en dat is de zwarte Matcha. 'Deze is dan weer gemaakt van zwarte theebladeren uit Korea die een zeer zachte romige cacao smaak geven. Ideaal voor mensen die niet graag de groene theesmaak hebben. Of simpelweg van koffie naar thee willen overschakelen,' vertelt Ken.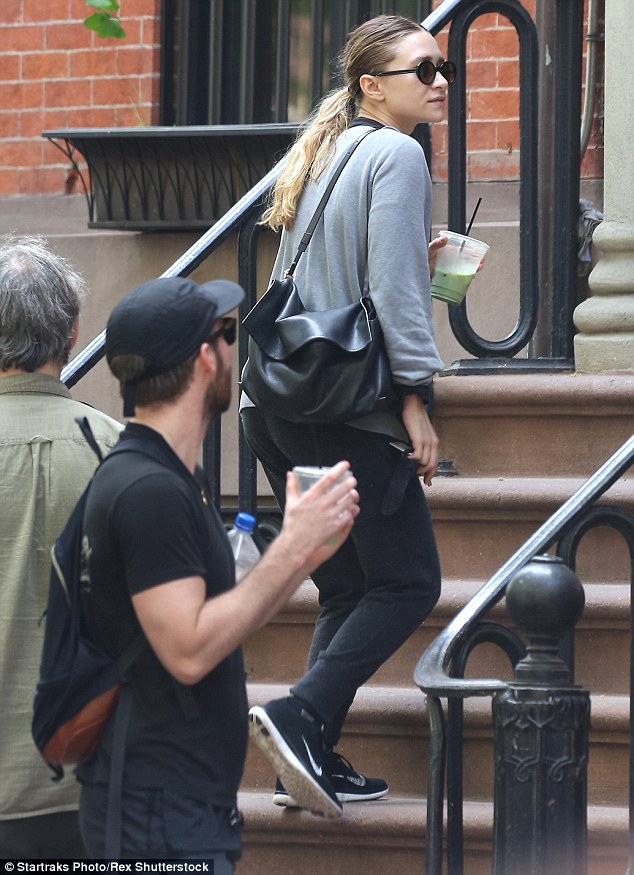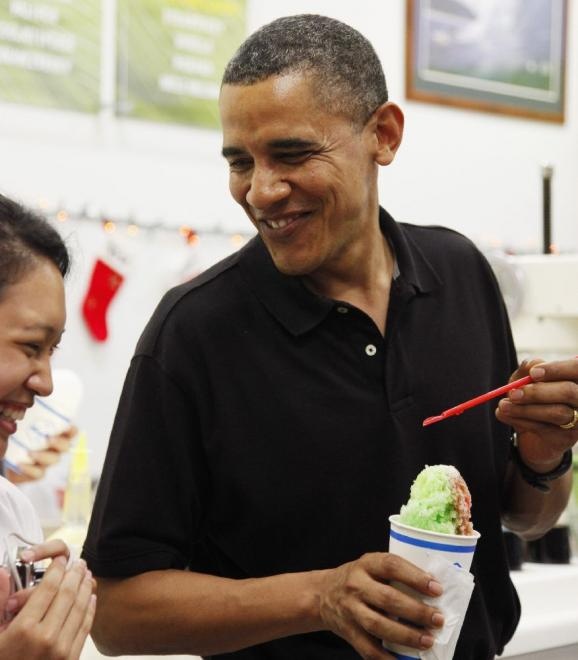 Ben je in de buurt van één van onze experience stores? Spring dan zeker eens binnen om het groene (en zwarte) goud te bewonderen.
Ken geeft jullie met plezier de nodige uitleg samen met een demonstratie. Want Matcha zet je niet zoals een gewoon kopje thee, je hebt hier een speciaal kloppertje voor nodig wat Ken jullie graag laat zien.
'Tijdens mijn workshops serveer ik ook koekjes met Matcha, Matcha cake en zelfs mijn eigen receptje: Matchamisu!' eindigt theesommelier Ken nog.